Journal of Gluten Sensitivity Winter 2018 Issue
Journal of Gluten Sensitivity Winter 2018 Issue
Journal of Gluten Sensitivity Winter Issue - Volume 17, Number 1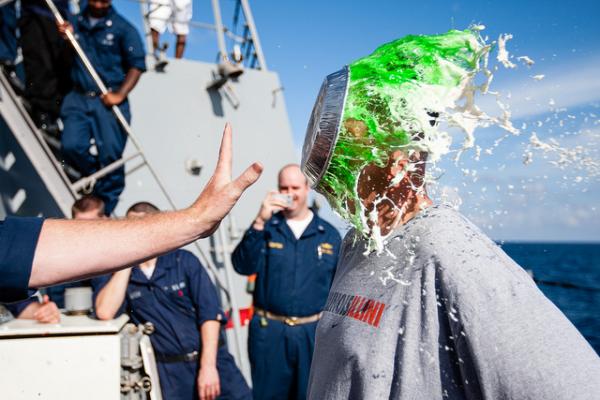 Image: CC--Jimmy G
Gluten-free, food allergies and celiac disease have reached the media in the form of jokes and ridicule. This is a serious development because the media influences viewer's day-today reactions to various social situations. In many ways, TV becomes a role model for social interactions. DeVault (1991) says that "an enormous body of science, literature and even humor tells us how a middle-class man and woman might 'do' family life" (p. 16). This is the fundamental reason why the media jabs about gluten-free and food allergies are so impactful. What we see on TV, we emulate in life. If 'doing gluten free' is something to be ridiculed, as with the examples below, then those of us with food allergies need to unite our voices to be heard in public forums to change this practice.
Published 01/5/2018
Rating:



Image: CC--Pedro Szekely
Cuba is abundant with music, color, and people. The countryside is a lush, rich green where fields of sugar cane stretch as far as the eye can see. Streets of Havana are filled with hot pink, lemon yellow, candy-apple red, bright blue and green classic cars. Rural streets have horse drawn carts overflowing with harvested sugar cane and the men (almost always men) with machetes from cutting the crops. It is a country of contradictions, where pillars of ancient affluence intersect with rubble as people yack on cell-phones while throwing their fishing lines off the Malecon.