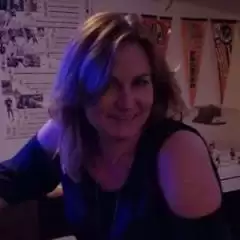 Anyone Eaten Domino's Gluten-Free Pizza Recently?
---
Forum Discussions

So sorry to hear of your challenges. Have you considered SIBO?  What you describe, particularly the long flares, seems like your GI microbiome is off. This causes malabsorption and many other issues due to deficiencies. Have you considered ...

Until the GI is healed (18 months to 3 years) hundreds of foods can cause irritation. Any types of sugar or hard to digest carbs (pasta, rice, potatoes, legumes) will feed unhealthy bacteria causing pain and bloating. Cruciferous vegetables ...

That used to be true.  Whether or not celiac can be diagnosed visually during endoscopy depends on the endoscope.  Some newer ones have enough magnification to see the villi.