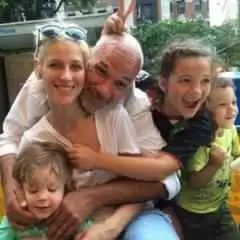 ---
Forum Discussions

Thanks.  I think these were not the freshest tortillas.  Layering instead of rolling tastes the same but isn't as " fun" as rolled.  

It is ugly truth that taking vitamins/minerals with RDA and AI can leads to major side effect. Biotin: it comes in food and supplement. It is highly suggested not to take it doses more than 30 µg. Its biggest sources is almond,cauliflower ...

This is great advice, my mother and grand mother (both Hispanic) always would get the freshest ones and dip in the sauce before rolling. When reheating it varied with tortillas on freshness (and how much of a hurry) but they either heated...