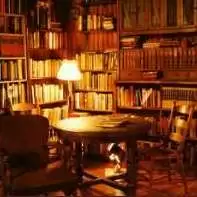 ---
---

Celiac.com Sponsor (A17):


Celiac.com Sponsor (A17):


---

---

Celiac.com Sponsors (A17):



---

Forum Discussions

Thank you for writing this! This explains so much to me! I had a lifetime of health problems and finally at age 55 I went to a naturopathic doctor- after trips to emergency numerous times, also neurologists for migraines, dermatologists for...

Vertigo is a very common symptom of gluten sensitivity, and I had this as well as brain fog.  You might find this article interesting:  

I thought I would start by mentioning that I am not celiac (negative for several blood tests and negative for biopsy) however I am sensitive to gluten through gastro problems and I am due to see Prof. Marios in Sheffield in May for possible...