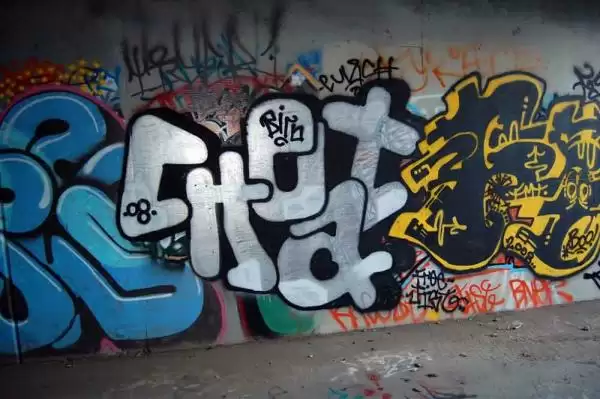 Celiac.com 12/08/2018 - Recently CNN published an article entitled "Will a Gluten Free Diet Improve Your Health?" Honestly there were a lot of plus-points to this article. But unfortunately the negatives could very well outweigh them if you're considering, or are new to, the gluten-free diet.
Let's review the positives and negatives as they appear in the article:
1. Dr Leffler from Harvard Medical School was quoted as saying that: "Gluten is fairly indigestible in all people." "There's probably some kind of gluten ...
---