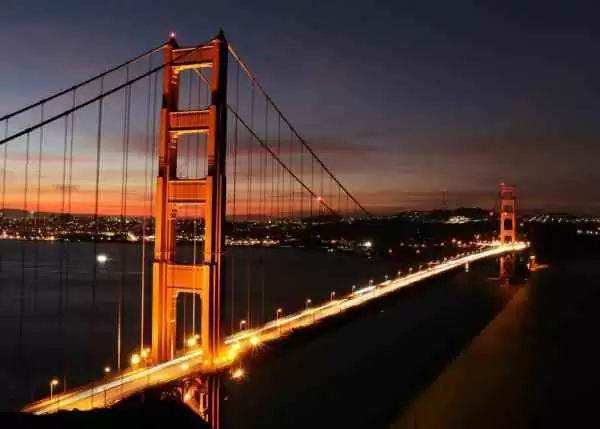 Caption: Image Above: CC--Mark Gunn
Celiac.com 06/22/2018 - The rise of food allergies means that many people are avoiding gluten in recent times. In fact, the number of Americans who have stopped eating gluten has tripled in eight years between 2009 and 2017.
Whatever your rationale for avoiding gluten, whether its celiac disease, a sensitivity to the protein, or any other reason, it can be really hard to find suitable places to eat out. When you're on holiday in a new and unknown environment, this can be near impossible. As awareness of celiac disease grows around the world, however, more and more cities are opening their doors to gluten-free lifestyles, none more so than the 10 locations on the list below.
---
Celiac.com Sponsor (A12):


---
Perhaps unsurprisingly, the U.S is a hotbed of gluten-free options, with five cities making the top 10. Chicago, in particular, is a real haven of gluten-free fare, with 240 celiac-safe eateries throughout this huge city. The super hip city of Portland also ranks highly on this list, with the capital of counterculture rich in gluten-free cuisine, with San Francisco and Denver also included. Outside of the states, several prominent European capitals also rank very highly on the list, including Prague, the picturesque and historic capital of the Czech Republic, which boasts the best-reviewed restaurants on this list.

The Irish capital of Dublin, meanwhile, has the most gluten-free establishments, with a huge 330 to choose from, while Amsterdam and Barcelona also feature prominently thanks to their variety of top-notch gluten-free fodder.

Finally, a special mention must go to Auckland, the sole representative of Australasia in this list, with the largest city in New Zealand rounding out the top 10 thanks to its 180 coeliacsafe eateries.

The full top ten gluten-free cities are shown in the graphic below (Image Below:  https://www.travelsupermarket.com/en-gb/holidays/gluten-free-cities/):