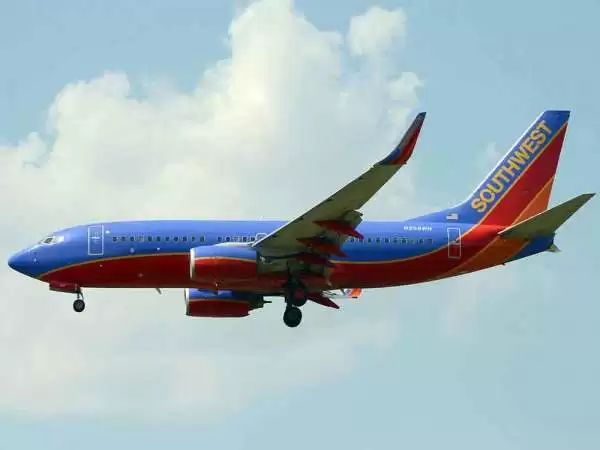 Caption: Image: CC BY 2.0--mouser554
Celiac.com 12/03/2019 - Stories of gluten-free airline travel are legion, and we've covered more than a few tales of gluten-free airline food woe. Here are some insights from Celiac.com and our Gluten-Free Forum about dealing with gluten-free airline travel. 
Here's what people on Celiac.com's Gluten-Free Forum have to say about gluten-free air travel.