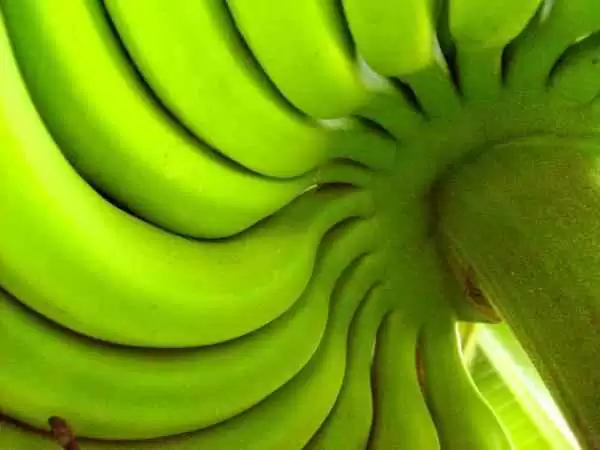 Caption: Image: CC--Mauren Veras
Celiac.com 08/23/2018 - With the market for gluten-free goods and ingredients going like gang-busters, the proliferation of new flours made from previously unavailable ingredients is helping to change the product manufacturing landscape and to open up whole new avenues of nutrition, health benefits and flavor for people with celiac disease.
One of the latest gluten-free flours to hit the market  is banana flour, an alternative to wheat flour that has gained popularity for its light, fluffy baking results. Made of 100% dried, ground green bananas, banana flour is not only gluten-free but also paleo, Whole30-approved, and vegan. Highly nutritious banana flour also touts numerous health benefits.
---
Celiac.com Sponsor (A12):


---
---
Celiac.com Sponsor (A12-m):


---
In addition to being naturally gluten-free, banana flour is similar in calories to regular white flour, but is made from a completely different type of carbohydrate. While white flour is made from simple starches that are quickly absorbed and turned into energy, banana flour contains high levels of what is called "resistant starch." Resistant starches are so-called, because they work a bit like soluble fiber, slowing the digestion of carbohydrates, and resisting absorption by the gut. Resistant starches are also found in foods such as whole grains, vegetables, and legumes.

"Resistant starch has been found to be beneficial for colon health, increasing satiety levels, and lowering blood sugar," said registered dietitian Amy Margulies.  "Banana flour also contains high levels of phenolic acid, a type of phytochemical found in many plant foods, which works like an antioxidant and supplies both potassium and vitamin B6."

Banana flour not only produces light, fluffy baked goods with a good nutrition profile, it is also easy to use. When substituting banana flour for wheat flour in a recipe, simply use about 30% less banana flour.