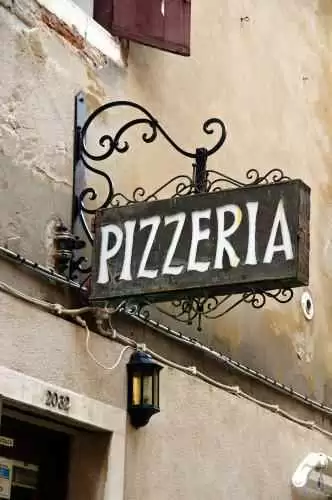 Caption: Image: CC--rina sergeeva
Celiac.com 09/13/2016 - A 10-year-old girl allegedly fell ill after eating pizza that was supposed to be gluten-free, but which turned out to be standard pizza.
The girl, Sydney Bayle, became violently ill, and ended up in the local emergency room. The attorney for Grotto Pizza says the company has admitted making a "mistake."
After becoming ill and checking in at the Medical Center's Emergency Room, the parents claim that medical center staff made the Sydney wait for nearly three hours, where she continued to be ill enough to vomit blood.
Sydney has suffered from celiac disease from birth, according to the complaint.
Read more at: Timesleader.com