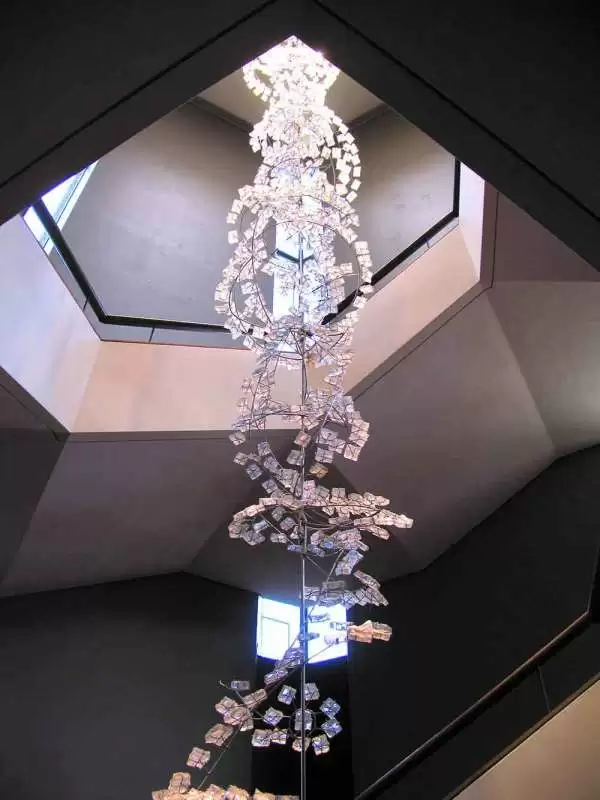 Caption: Image: CC BY 2.0--Magnus Manske
Celiac.com 10/23/2019 - Autoimmune therapy company ImmunoMolecular Therapeutics (IM Therapeutics) has received $10 million in Series A financing to support its new HLA-targeted treatment approach to autoimmune diseases, and to develop its lead HLA-targeted drug candidate for type 1 diabetes. 
Founded by physician scientists at the University of Colorado's Barbara Davis Center for Diabetes, IM Therapeutic creates personalized therapies for autoimmune diseases.
Based on that research, the company is creating personalized therapies against HLA targets in various autoimmune diseases, including type 1 diabetes and celiac disease. The company has clinically proven that treating patients based on HLA-DQ8 status can reduce the autoimmune response in type 1 diabetes. 
With a technology platform that integrates computational chemistry, bioassays, and rational drug design, IM Therapeutics is developing a series of HLA targets for a number of autoimmune diseases.
IM Therapeutics' personalized therapy approach to treating autoimmune disorders has proven effective in a Phase 1b human study of recently diagnosed type 1 diabetes patients who were positive for the HLA DQ8 variant. 
The Company is moving forward on its lead oral drug, IMT-002, through IND development for type 1 diabetes, and expanding its therapeutic HLA blocking treatments to other targets of autoimmune disorders, including celiac disease.
IM Therapeutics' HLA is currently focused on HLA-DQ8 and DQ2 gene variants, which are known to greatly increase individual risk to both type 1 diabetes and celiac disease. 
HLA-DQ8 is present in three out of five type 1 diabetes patients, and in one out of ten celiac disease patients. However, about 90% of celiac patients have DQ2, and nearly 100% of celiac patients have DQ2 and/or DQ8.
"Our value has been clear since day one – getting to the root cause of autoimmunity with a targeted therapy approach and making an impact on diseases such as type 1 diabetes," said Nandan Padukone, Ph.D., CEO of IM Therapeutics. 
Read more at Businesswire.com