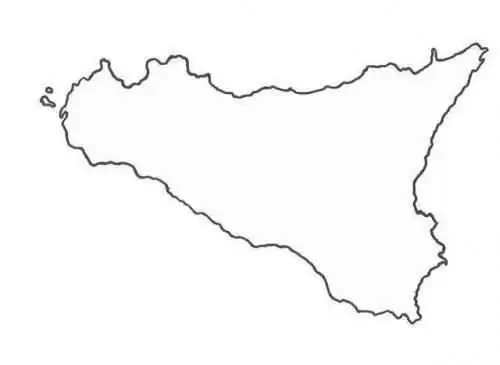 Caption: Image: CC--stradavarius
Celiac.com 12/25/2012 - The connection between celiac disease and type 1 diabetes mellitus is well known. Up to now, very little has been reported about rates of celiac disease in children and adults with type 1 diabetes in Sicily.

A team of researchers recently set out to assess the prevalence of celiac disease in patients with type 1 diabetes mellitus who come from a specific region of western Sicily and to assess the clinical features of these patients.
---
Celiac.com Sponsor (A12):


---
---
Celiac.com Sponsor (A12-m):


---
The research team included D. Greco, M. Pisciotta, F. Gambina, and F. Maggio of the Division of Diabetology at Paolo Borsellino Hospital in Marsala, Italy.

For their study, they analyzed data from 492 consecutive patients with type 1 diabetes mellitus who were referred over a five year period.

They found that, of the 492 patients with type 1 diabetes, 14 females and eight males (a total of 4.5%) suffered from celiac disease. The patients averaged thirteen years of age at the time of diabetes onset.

The team found that patients were diagnoses with celiac disease either at about the same time as diabetes, or afterward. They found that eight patients (36%) had coexisting autoimmune thyroiditis.

Their data show that, within this Sicilian population, the association between celiac disease and type 1 diabetes is common, though at lower rates than in other studies of the Italian population. They also found high rates of autoimmune thyroiditis in these patients.

They also noted that celiac disease diagnosis often followed onset of type 1 diabetes, especially in females whose diabetes began at an early age. They conclude that this finding warrants an active search for the celiac disease for many years after the onset of diabetes.


Source: