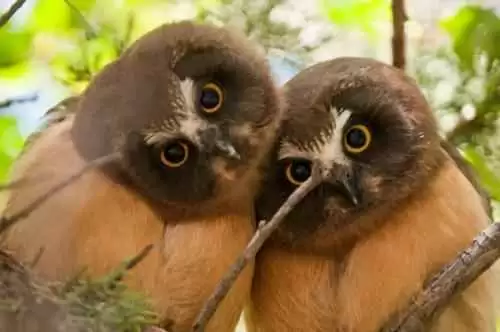 Caption: Photo: CC--Kathy & Sam
Celiac.com 03/10/2017 - PvP Biologics, a business spun out of the University of Washington, now has a $35 million deal with Takeda Pharmaceutical to develop its therapy for celiac disease. PvP Biologics is developing an enzyme that can be taken orally and survive in the harsh acidic environment of the stomach. That enzyme is called KumaMax.
Under the terms of the agreement, Takeda will fund $35 million in PvP's research and development of the therapy through phase 1 clinical trials. The agreement gives Takeda Pharmaceutical the exclusive option to acquire PvP for an undisclosed fee upon successful completion.
---
Celiac.com Sponsor (A12):


---
---
Celiac.com Sponsor (A12-m):


---
PvP Biologics has its roots in a University of Washington tech incubator program, but spun out on its own in 2016, in advance of its arrangement with Takeda.

Says Adam Simpson, president and CEO of PvP Biologics, "Takeda's GI experience and capabilities are a great fit with our goal of developing a novel oral enzyme therapy to make a meaningful impact on the lives of people with celiac disease."

The enzyme-driven KumaMax works by targeting gliadin, the parts of gluten that cause the autoimmune reaction leading to celiac disease. The company hopes to prevent the adverse immune reaction seen in celiac sufferers, by breaking down the gliadin.

Like most similar enzyme therapies, KumaMax is not designed to be a cure for celiac disease. It is designed to help prevent adverse reactions from accidental gluten contamination.

In a statement by the company, Asit Parikh, head of the gastroenterology therapeutic area for Takeda, says that "KumaMax could address a significant unmet need for celiac patients who are unable to completely avoid gluten exposure in their diets, and thus continue to experience debilitating symptoms."

 Read more at BizJournals.com.