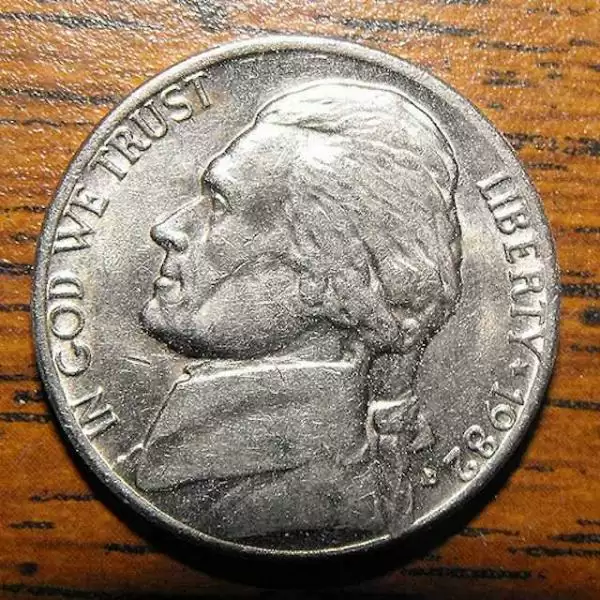 Caption: What's the role of nickel exposure in gluten-related diseases? Photo: CC--Yaybiscuits12
Celiac.com 02/20/2017 - Nickel is the most common cause of contact allergy, and nickel exposure can result in systemic nickel allergy syndrome, which mimics irritable bowel syndrome (IBS). Nickel is also found in wheat, which invites questions about possible nickel exposure from wheat in some cases of contact dermatitis. However, nickel hasn't really been studied in relation to glutenâ€related diseases.
A research team recently set out to evaluate the frequency of contact dermatitis due to nickel allergy in NCWS patients diagnosed by a doubleâ€blind placeboâ€controlled(DBPC) challenge, and to identify the characteristics of NCWS patients with nickel allergy. The research team included Alberto D'Alcamo, Pasquale Mansueto, Maurizio Soresi, Rosario Iacobucci, Francesco La Blasca, Girolamo Geraci, Francesca Cavataio, Francesca Fayer, Andrea Arini, Laura Di Stefano, Giuseppe Iacono, Liana Bosco, and Antonio Carroccio.
---
Celiac.com Sponsor (A12):


---
---
Celiac.com Sponsor (A12-m):


---
The are variously affiliated with the Dipartimento di Biologia e Medicina Interna e Specialistica (DiBiMIS), Internal Medicine Unit, University Hospital, Palermo, Italy; the Surgery Department, University Hospital, Palermo, Italy; Pediatric Unit, "Giovanni Paolo II" Hospital, Sciacca (ASP Agrigento), Italy; DiBiMIS, Gastroenterology Unit, University Hospital, Palermo, Italy; Pediatric Gastroenterology Unit, "ARNAS Di Cristina" Hospital, Palermo, Italy; Dipartimento di Scienze e Tecnologie Biologiche Chimiche e Farmaceutiche (Ste.Bi.CeF), University of Palermo, Palermo, Italy.

Their team conducted a prospective study of 54 women and 6 men, with an average age of 34.1 year, and diagnosed with NCWS from December 2014 to November 2016. They also included a control group of 80 age†and sexâ€matched subjects with functional gastrointestinal symptoms.

Patients reporting contact dermatitis related to nickelâ€containing objects were given a nickel patch sensitivity test. The tests showed that six out of sixty patients (10%) with NCWS suffered from contact dermatitis and nickel allergy, and this frequency was statistically higher than observed in the 5 percent seen in the control group.

Compared to NCWS patients who did not suffer from nickel allergy, NCWS patients with nickel allergy commonly showed a higher rates of skin symptoms after wheat consumption. Contact dermatitis and nickel allergy are more frequent in NCWS patients than in subjects with functional gastrointestinal disorders.

Moreover, large numbers of these patients showed cutaneous manifestations after wheat ingestion. Nickel allergy should be evaluated in NCWS patients who have cutaneous manifestations after wheat ingestion.

More study is needed to determine the relationship between nickel sensitivity and NCWS.

Source: