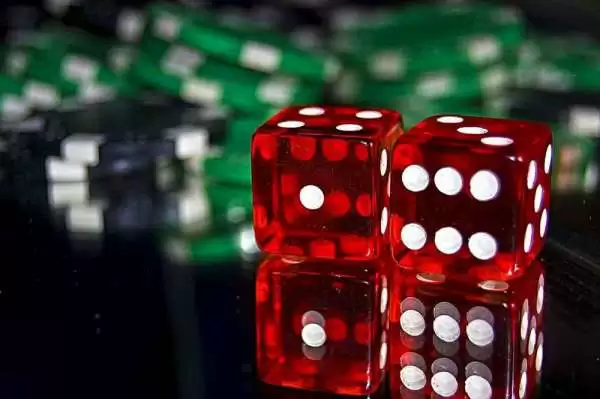 Caption: Image: CC--IABoomerFlickr
Celiac.com 05/22/2019 - What are the risks for lymphoma and gastrointestinal cancer in patients 55 years and older with newly diagnosed adult-onset celiac disease?
Researchers and clinicians have reported connections between celiac disease and the development of certain lymphoid and gastrointestinal (GI) cancers, but there just isn't much good data. Without good data, it's impossible to develop effective evidence-based follow-up protocols.
---
Celiac.com Sponsor (A12):


---
---
Celiac.com Sponsor (A12-m):


---
In an effort to develop better information on the subject, a team of researchers recently set out to determine relative (RR) and absolute risks of lymphoma and GI carcinoma for newly diagnosed adult celiac patients.

The research team included Tom van Gils, Petula Nijeboer, Lucy IH Overbeek, Michael Hauptmann, Daan AR Castelijn, Gerd Bouma, Chris JJ Mulder, Flora E van Leeuwen, and Daphne de Jong. They are variously affiliated with the Celiac Center Amsterdam, Department of Gastroenterology and Hepatology, VU University Medical Center, Amsterdam, the Netherlands; the Foundation PALGA (The Nationwide Network and Registry of Histo- and Cytopathology in the Netherlands), Houten, the Netherlands; the Department of Epidemiology and Biostatistics, the Netherlands Cancer Institute/Antoni van Leeuwenhoek, Amsterdam, the Netherlands; and the Department of Pathology, VU University Medical Center, Amsterdam, the Netherlands.

To assess RR with cases (lymphoma or GI carcinoma) and controls--melanoma or basal cell carcinoma diagnosed from 1994–2014, the team conducted a case-control design using the Dutch nationwide population-based pathology database (PALGA). 

Among this group, the team identified patients with prior histologically proven or simultaneously diagnosed with the malignancy. The team found celiac disease in a total of 349 of 301,425 cases (0.1%) and 282 of 576,971 (0.05%) control subjects. 

Adults diagnosed with celiac disease had a substantially higher risk of T-cell lymphoma, mainly enteropathy-associated T-cell lymphoma (EATL). Clinicians should look out for EATL (both intestinal and extra-intestinal) and small bowel adenocarcinoma in patients with celiac disease diagnosed at 50 years of age or later.

Although most often synchronously diagnosed, risk of T-cell lymphoma 1 year or more after celiac disease diagnosis was still elevated at 12.7 (95% CI 7.6–21.3). 

Other celiac disease-associated malignancies were small bowel adenocarcinoma, with RR of 11.9 (95% CI 8.2–17.2), and esophageal squamous cell carcinoma (RR = 3.5 (95% CI 2.1–5.8)). 

Absolute risks of developing these cancers were relatively low. Celiac disease did not show any higher risk of developing other types of lymphomas and GI carcinomas.

Read more in the United European Gastroenterology Journal