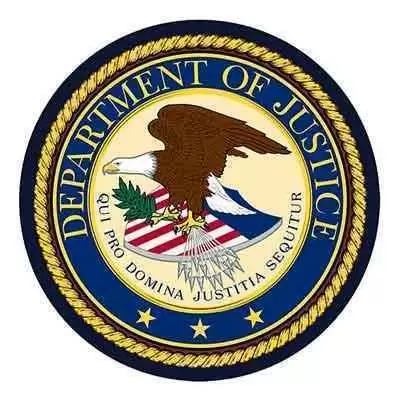 Caption: When is celiac disease a disability under the ADA? Photo: CC--Donkeyhotey
Celiac.com 01/11/2016 - Is celiac disease a disability under the federal Americans with Disabilities Act? The Department of Justice says not necessarily.
On the heels of a federal lawsuit that claiming that restaurants are violating federal disability laws by charging more for gluten-free food than for non-gluten-free counter parts, a Department of Justice spokesperson has stated that a 2012 civil rights settlement on behalf of Lesley University students with celiac disease does not make the condition a disability in all cases.
---
Celiac.com Sponsor (A12):


---
---
Celiac.com Sponsor (A12-m):


---
DOJ public affairs specialist, Patrick Rodenbush, said settlement at Leslie University did not set a legal precedent, because the "…settlement enforces the rights of students whose food allergies were disabilities, [but] it doesn't necessarily make celiac disease a disability in all cases."

This is relevant to a case in California, where federal judge recently denied a motion to dismiss a class action lawsuit alleging P.F. Chang's violates the Americans with Disabilities Act because it charges more for gluten-free items.

In the P.F. Chang's case, Judge Ronald Whyte denied P.F. Chang's motion to dismiss because, he wrote, that, although the court had not found specific information proving that celiac disease constituted a disability under the ADA, the "plaintiff has pled sufficient facts to support her claim that she has a disability that impacts a major life activity."

Whyte noted "on a more complete factual record, the court might reach a different conclusion." He also stated that it may be difficult, or impossible for Phillips to prove her claims.

"The ultimate question is whether P.F. Chang's, in providing gluten-free meals, is providing different products or whether the price differential with regular meals is a pretext for discrimination against those with celiac disease," Whyte wrote.

At stake is whether or not food vendors, such as P.F. Chang's can charge higher prices for gluten-free foods than they do for non-gluten-free items.

The results of this case are being watched closely by celiacs and by restaurant companies, because a ruling that establishes that people with celiac disease are covered under the federal Americans with Disabilities Act could conceivably have a serious impact on how the restaurant industry approaches gluten-free food.

Stay tuned for new developments.

Source: