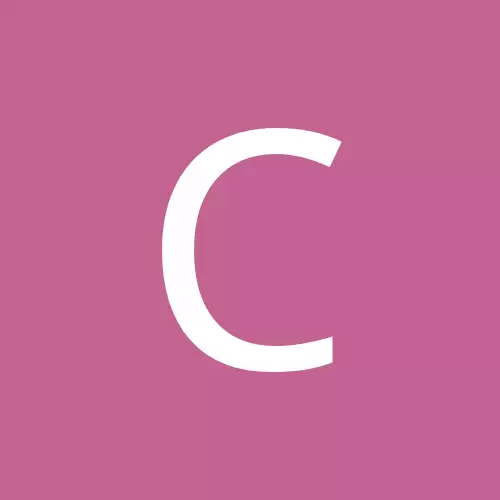 ---
Forum Discussions

Hello! And thank you for your reply! For me, I had genetic testing done and that's how the Celiac was discovered. Given that I have an allergy to wheat, I have been very careful to not consume foods with wheat for the last fifteen years. ...

If her celiac blood test normalized and her second endoscopy and colonoscopy (with the pathologist confirming this besides the GI) revealed a healed small intestine, but found ulcers, she may be dealing with something else like Inflammatory ...

No. I agree with what Scott said.  So much is not true in this post.