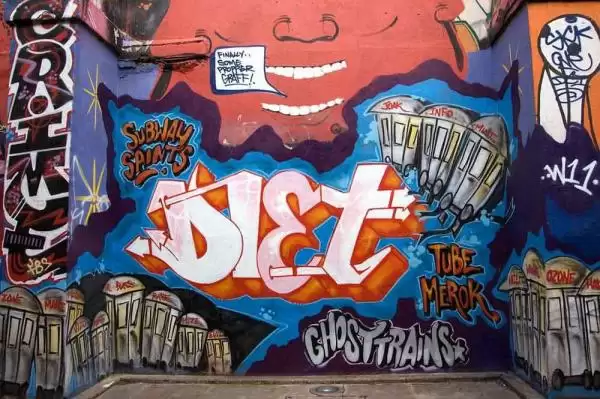 Caption: Have you had a bad experience on a date due to your gluten-free diet? Image: CC--Stuart Webster
Celiac.com 10/23/2018 - As if being on a gluten-free diet for medical reasons weren't hard enough already, with it's numerous logistical and social challenges, now comes a new study that spells out the thoughts of the general public about gluten-free dieters, and the picture it paints isn't pretty.

Nearly half of people who responded to a recent survey said that they would judge someone on a gluten-free diet as "selfish, demanding and difficult to please." Another 44 percent say that people who eat a gluten-free diet are "high maintenance," while more than 30 percent call gluten-free eaters "selfish" and 14 percent presume they must be "arrogant." When it comes to questions of dating, More than 40 percent of those surveyed would be reluctant to date someone who was gluten-free, while 10 percent of respondents feared that they would be judged poorly by their gluten-free date.  

The study by researchers from Western Connecticut State University is the first study of its kind. In it, researchers asked 161 adults if they would date somebody who is gluten-free. Most participants expressed reservations bout dating people on a gluten-free diet.

Researchers had another group of 132 people participate in an online dating scenario in which they were told to "imagine going on a first date with an individual who discloses adhering to a gluten-free diet." Participants then rated their prospective date on factors such as perceived kindness, mood, pickiness, and femininity or masculinity. Interestingly, women on a gluten-free diet were perceived to be more feminine.

Some participants claimed they would be more understanding if a person cut out gluten due to an allergy rather than just as part of a fad diet.

The good news is that six percent of those surveyed view gluten-free eaters as "understanding," while three percent see them as "happy," "energetic," and "self-disciplined." 

Its unclear how closely the results of this particular survey reflect the sentiments of the general public, but you can read more results in the DailyMail.com.