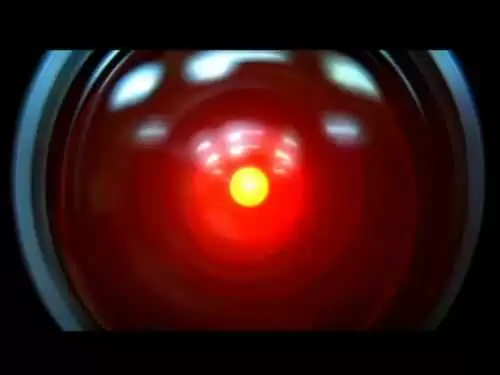 Caption: Photo: CC--HAL_SK
Celiac.com 12/28/2017 - Big data gets credit for a lot of things, much of it deserved. Data has brought a measure of sanity and relevance to internet searches, advertising and social media. But can data bake a perfect cookie? Google says it can.
The result? A gluten-free chocolate chip cookie that derives its alleged perfection from, wait for it...cardamom.
---
Celiac.com Sponsor (A12):


---
---
Celiac.com Sponsor (A12-m):


---
In an effort to demonstrate Google's new technology for experimental design, a research team dreamt up a real-world challenge: "designing the best possible chocolate chip cookies using a given set of ingredients," says senior staff engineer Daniel Golovin.

Google engineers established the inputs: chocolate, flour, vanilla etc. Google employees would test a recipe, give it a numerical rating and then the system would recalibrate the recipe based on the feedback.

They did this dozens of times, each time baking, rating, and feeding the ratings back in for a new recipe iteration. Once the AI perfected a baseline chocolate chip cookie, the engineers turned to up Jeanette Harris of the Gluten Free Goat Bakery & Cafe. The team wanted their final cookie to be gluten-free.

They also threw the AI a curve by adding a couple of tricky ingredients to the mix, cardamom and Szechuan pepper, just to see how the AI would respond. The result was an entirely new gluten-free cookie: The Chocolate Chip and Cardamom Cookie.

So, how is it? Is Google's AI-developed gluten-free Chocolate Chip and Cardamom Cookie the best of all possible gluten-free cookies? Here's the recipe. Give it a try and let us know how it goes.
Google's AI-Crafted Gluten-Free Cardamom Chocolate Chip Cookie
Google's Artificial Intelligence unit crafted this cookie recipe after two months and 59 recipe attempts. It is the first cookie recipe developed and perfected entirely by AI.
Ingredients:
Tapioca starch ½ cup + 2 tablespoons
Brown rice flour ½ cup
OG Sugar ¾ cup + 1½ tablespoons
Raw Sugar ¼ cup
Cardamom 2 teaspoons
Flaxseed Meal 1½ tablespoons
Sorghum Flour ¼ cup
Xanthan Gum 1½ tablespoons
Sea Salt 1½ teaspoons
Baking Soda 1 teaspoons
Chocolate Chips 1 cup
Water ¾ cup
Safflower oil ¾ cup
Directions:
Combine all dry ingredients, except chocolate chips, in a bowl and mix well.
In another, combine all the wet ingredients, and then add to the dry ingredients and mix to combine.
Add the chocolate chips and fold in until just mixed using a large spoon, drop on parchment lined in sheet pan and bake at 350F about 12 minutes.