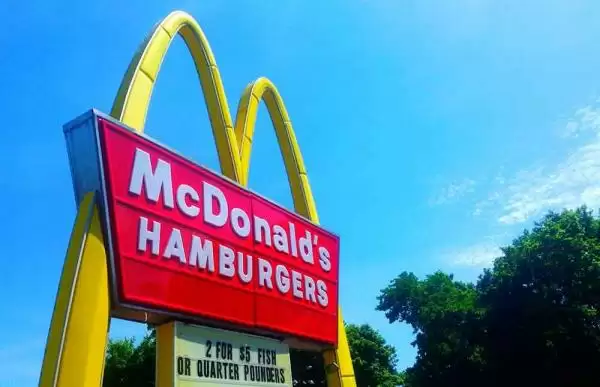 Caption: Image: CC--Mike Mozart
Celiac.com 11/08/2018 - With the popularity and sales growth of gluten-free and other "free from" product categories outpacing their traditional counterparts, more major food manufacturers are moving to provide products for those customers.
In the food and beverage sector "free from" products are growing faster than their standard counterparts, according Nielsen data.  Antibiotic-free products enjoyed growth rates of nearly 20 per cent last year, followed by soy-free with 19 per cent, and hormone and antibiotic-free at 15 per cent. That means major manufacturers are looking to meet the increasing demand for foods that are "free from" gluten, antibiotics, pesticides or genetic modification, among other things.
---
Celiac.com Sponsor (A12):


---
---
Celiac.com Sponsor (A12-m):


---
Consider cereal giant General Mills Inc., which makes the popular breakfast cereal Cheerios from naturally gluten-free oats. In theory, oats are gluten-free, but commercial oats also typically contain small amounts of wheat, barley or rye that can find their way into the oats via shared processing channels. To ensure that every final box of Cheerios was gluten-free when it left the factory, General Mills worked on finding a reliable way to sort through the one billion pounds of oats it uses each year. 

That solution took five years and involved teams of engineers, and the retooling of numerous machines, along with the construction of a specially-built eight-story sorting facility. "We knew if we wanted to take our Cheerios gluten free, we needed to create our own system," said General Mills spokesperson Mike Siemienas.

Other examples of companies looking to adapt to new customer demands are McDonald's Corp., which plans to source more than 20 million of its Canadian Angus burgers over the next year from sustainable sources. Meanwhile, Tyson Foods Inc., is looking to make inroads into to the organic market with its recent purchase of organic chicken producer Tecumseh Poultry. 

Major U.S. wheat miller Ardent Mills has created "The Annex," a unit devoted to the future of specialty grains and plant-based ingredients.

As the market continues to grow, look for more manufacturers to offer gluten-free and other specialty foods at markets near you.

Read more at: TheStar.com