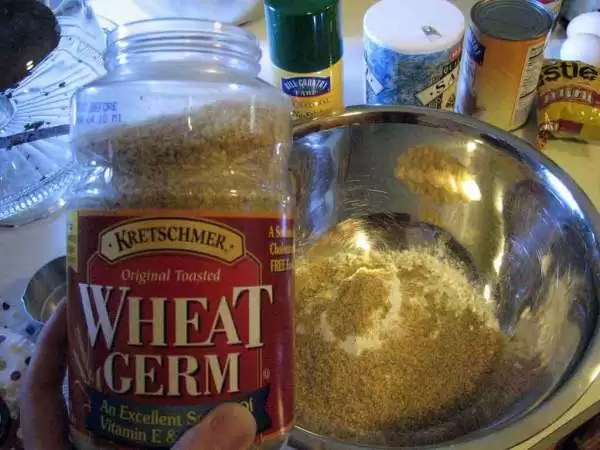 Caption: Image: CC BY-ND 2.0--mealmakeovermoms
I don't know how much gluten wheat germ and wheat bran contain, but it is likely to be more than you would find in wheat starch. The key is that wheat germ and wheat bran are not gluten-free. The same is true of barley and rye germ and bran.
These ingredients are on our Unsafe Non-Gluten-Free list, and should be avoided by people with celiac disease. For safe gluten-free ingredients, be sure to consult our Safe Gluten-Free Food and Ingredients list.