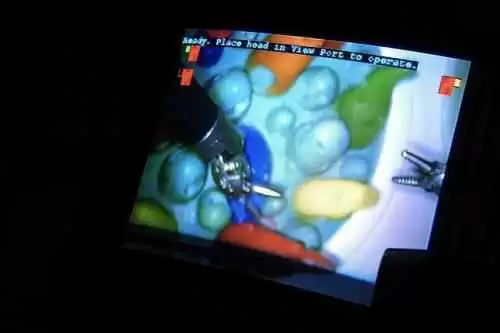 Caption: Photo: CC--mayo_clinic
Celiac.com 03/31/2014 - Celiac disease is an autoimmune disorder that occurs in genetically susceptible individuals who carry the genetic markers HLA DQ2 or DQ8. About one in three people carry these genetic markers, while researchers estimate that the global prevalence of celiac disease is somewhere between one- and two-percent.

A gluten-free diet remains the only treatment for celiac disease, but researchers are looking into new therapies aimed at gluten modification.
---
Celiac.com Sponsor (A12):


---
---
Celiac.com Sponsor (A12-m):


---
A team of researchers have reviewed a number of promising new celiac disease therapies aimed at gluten modification.

The researchers include S. Stoven, J.A. Murray, and E. Marietta, of the Division of Gastroenterology and Hepatology, Department of Internal Medicine at the Mayo Clinic in Rochester, Minnesota.

Their review in Clinical Gastroenterology & Hepatology discusses gluten-based therapies including wheat alternatives and wheat selection, enzymatic alteration of wheat, oral enzyme supplements, and polymeric binders as exciting new therapies for treatment of celiac disease.

Unfortunately, the full study is only available to subscribers, but anyone with the inclination to subscribe can read it online.

Source: