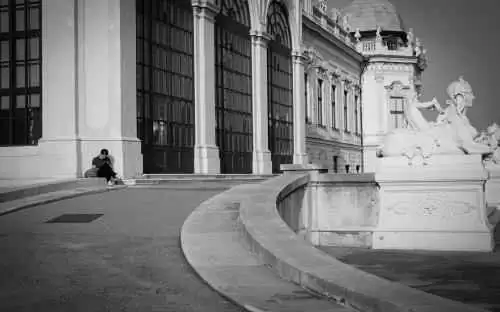 Caption: Can certain bacteria strains help treat celiac disease? Photo: CC--D26B73
Celiac.com 12/29/2016 - Researchers have documented a reduction of gastrointestinal symptoms in untreated celiac disease patients after oral administration of Bifidobacterium infantis Natren Life Start super strain (NLS-SS). The reduction of symptoms was not connected with and changes in intestinal permeability or serum levels of cytokines, chemokines, or growth factors. That led the team to hypothesize that the benefits observed in celiac patients treated with B. infantis may be connected to the modulation of innate immunity.
A team of researchers recently set out to investigate the potential mechanisms of a probiotic B. infantis Natren Life Start super strain on the mucosal expression of innate immune markers in adult patients with active untreated celiac disease compared with those treated with B. infantis 6 weeks and after 1 year of gluten-free diet. The research team included Maria I. Pinto-Sanchez, MD, Edgardo C. Smecuol, MD, Maria P. Temprano, RD, Emilia Sugai, BSBC, Andrea Gonzalez, RD, PhD, Maria L. Moreno, MD, Xianxi Huang, MD, PhD, Premysl Bercik, MD, Ana Cabanne, MD, Horacio Vazquez, MD, Sonia Niveloni, MD, Roberto Mazure, MD, Eduardo Maurino, MD, Elena F. Verdu´, MD, PhD, and Julio C. Bai, MD.
---
Celiac.com Sponsor (A12):


---
---
Celiac.com Sponsor (A12-m):


---
They are variously affiliated with the Medicine Department, Farcombe Family Digestive Health Research Institute, McMaster University, Hamilton, ON, Canada; Small Intestinal Section, Department of Medicine; Department of Alimentation, Dr. C. Bonorino Udaondo Gastroenterology Hospital and Research Institute at the Universidad del Salvador in Buenos Aires, Argentina.

They first used immunohistochemistry to assess the numbers of macrophages and Paneth cells, and the expression a-defensin-5 in duodenal biopsies. They found that a gluten-free diet reduces duodenal macrophage counts in celiac patients more effectively than B. infantis. In contrast, B. infantis decreases Paneth cell counts and expression of a-defensin-5 in celiac disease (P< 0.001).

The results identify differential innate immune effects of treatment with B. infantis compared with 1 year of gluten-free diet.

The team is calling for further study to determine synergistic effects of gluten-free diet and B. infantis supplements in celiac disease.

Source: