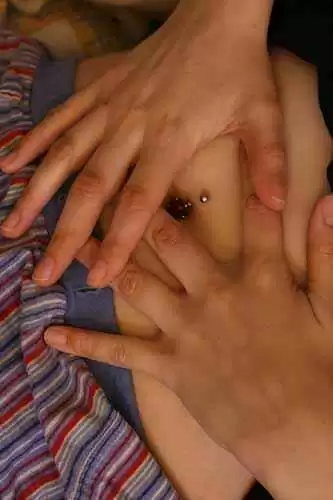 Caption: Diagnostic testing for celiac (photo courtesy of Brymo)
Celiac.com 05/21/2010 - Celiac disease is a genetic, permanent auto-immune disease with a variety of symptoms which, when treated with a gluten-free diet, usually subside. While clinical presentation is variable, most patients that are treated for abdominal pain do not have celiac disease. It is therefore important to accurately diagnose celiac disease in patients exhibiting abdominal pain, without unnecessarily testing  patients that do not have celiac disease.
Researchers at the Arthritis Research UK National Primary Care Centre, Primary Care Sciences, Keele University, Keele, Staffordshire ST5 5 BG, UK, evaluated sixteen studies of patients exhibiting abdominal pain. The occurrence of the abdominal symptoms varied vastly including the varied sensitivity of diarrhea. The IgA  and IgG antigliadin antibodies exhibited varying results, particularly for sensitivity.  A recent study used diamidated gliadin peptides and showed good specificity, but the results were limited in that specific target population.
---
Celiac.com Sponsor (A12):


---
---
Celiac.com Sponsor (A12-m):


---
The conclusive results showed that among adult patients exhibiting abdominal symptoms, "IgA antitissue transglutaminase antibodies and IgA antiendomysial antibodies have high sensitivity and specificity for diagnosing celiac disease".

Source: