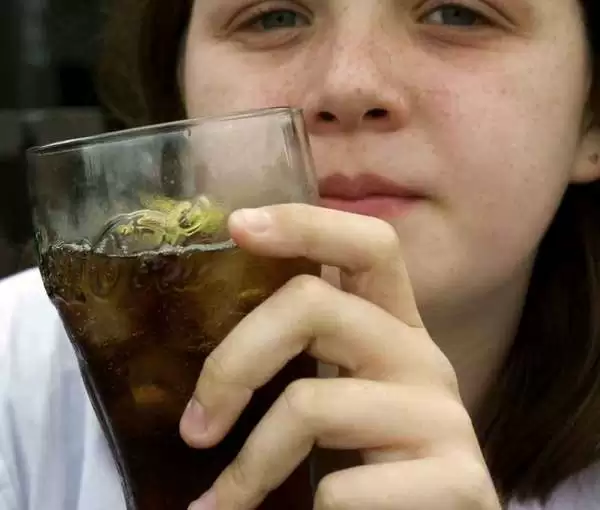 Caption: Coke. Image: CC BY 2.0--Pommiebastards
Celiac.com 07/26/2019 - The Food and Drink Federation (FDF) is a support group that advocates for the food and non-alcoholic drink manufacturing industry, and certain food sectors in the UK. Seeking to provide clarity for consumers and consistency for manufacturers over gluten labeling, the FDF recently issued a set of product labeling guidelines called the Gluten Labeling Guidance: Best Practice for Pre-packed Foods which Include or Exclude Cereals Containing Gluten. 
The FDF guidelines address various labeling scenarios, with special attention to oat and wheat types. The guidelines include information about the differences between celiac disease and cereal allergy, advice on precautionary allergen labeling, and flow charts for making claims about gluten absence in a given product. They also include an overview of the relevant EU and UK laws and policies.
---
Celiac.com Sponsor (A12):


---
---
Celiac.com Sponsor (A12-m):


---
Consumers rely on labels in order to make safe, informed choices about packaged foods. For consumers with food allergies or sensitivities, labels become even more important. Did the food originally contain gluten ingredients? Is it naturally gluten-free? Is it produced in a dedicated facility?

For these and other reasons, it is crucial for manufacturers to label their products in compliance with law. That's where FDF comes in. FDF is committed to providing best-practice regulatory guidance, and looks for its new, more comprehensive guidelines to help food manufacturers, large and small, to make safe, informed choices for their package labels, says Alex Turtle, food law, labeling and enforcement manager, FDF.

The march toward clear, consistent and helpful package labeling for gluten-free and other foods is an ongoing affair, but the FDF's latest guidelines represent a small victory for all sides in the world of gluten-free foods.

The new guidelines are supported by Coeliac UK, Anaphylaxis Campaign, the British Retail Consortium and the Gluten Free Industry Association.

Read more at IFST.org