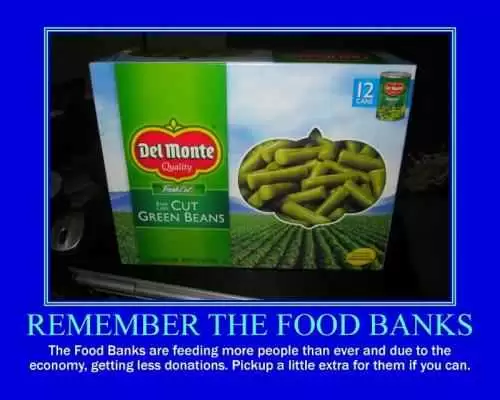 Caption: Photo; CC-- Tony Alter
Celiac.com 11/28/2017 - A Miami teenager has created what may be the nation's first kosher gluten-free food bank.
Diagnosed with celiac disease at just 7 years old, Aaron Kredi has worked to help numerous newly diagnosed celiac children in South Florida as they switch to gluten-free food.
---
Celiac.com Sponsor (A12):


---
---
Celiac.com Sponsor (A12-m):


---
When he started working with the Jewish Community Services Kosher Food Bank in North Miami Beach, he noticed that residents with celiac disease had very few gluten-free choices.

To remedy the situation, Aaron got permission to establish a special gluten-free section of the food bank. He began by asking friends and family to donate gluten-free food. Since the food bank is kosher, the gluten-free items also had to be kosher.

A fundraising page he set up brought in money that Aaron used to buy additional kosher gluten-free food.

In many places, local efforts like Aaron's are crucial in making sure that gluten-free food finds its way into the hands and stomachs of needy neighbors.

According to Aaron's website, his mission is "to ensure that those with dietary restrictions requiring gluten-free food don't have to worry about a lack of food when falling on hard times."

Aaron seems like a real mensch. When hurricane Irma left many South Florida residents without food and supplies, Aaron made door-to-door deliveries for homebound seniors and Holocaust survivors who were unable to come by the food bank for supplies.

Aaron says he hopes to "continue to expand this project into other local and national food banks."

Read Aaron's blog for more on his efforts, and how to make a donation.