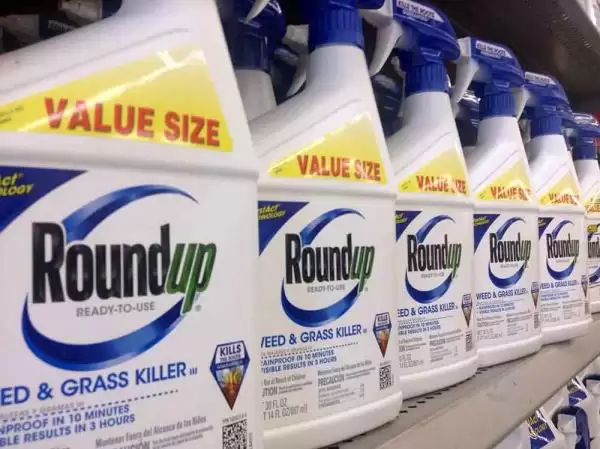 Caption: Image: CC--Mike Mozart
Celiac.com 09/13/2018 - Bob's Red Mill finds itself under fire by two women who claim the company knowingly hides the presence of an allegedly cancer-causing weed killer in its steel cut oat and rolled oat products, and falsely advertises those products as healthy. 
Tamara Frankel and Natasha Paracha filed a federal class action in San Francisco, alleging that parent company Bob's Red Mill Natural Foods knows that its oat products contain or likely contain glyphosate, but fails to disclose it on the label. The women cite a recent report by the Environmental Working Group, an environmental research and advocacy group, which claimed to find traces of controversial herbicide glyphosate in Cheerios, Quaker Oats and other oat-based breakfast foods. The women contend that Bob's uses labels such as "gluten free," "wheat free" and "purity tested," which lead consumers to falsely believe them to be healthy.
---
Celiac.com Sponsor (A12):


---
---
Celiac.com Sponsor (A12-m):


---
Both U.S. and European regulators have concluded that glyphosate is safe, while that World Health Organization's International Agency for Research on Cancer classifies it as a probable human carcinogen.

Bayer subsidiary Monsanto, maker of the glyphosate-based herbicide Roundup has faced numerous lawsuits over its product.  A San Francisco jury recently found that exposure to Roundup caused the cancer of a school groundskeeper, and awarded him $289 million in damages. Shortly after that verdict, the Environmental Working Group released a report claiming that 31 of 45 oat-based food samples tested positive for glyphosate, and that levels exceeded safety limits of 160 parts per billion.

EWG applies a more stringent standard than the 2 mg/kg/day of glyphosate standard used by the U.S. Environmental Protection Agency, and the 1.1 mg per day standard used by the State of California.

Frankel and Paracha are represented by Patricia Syverson of the San Diego law firm Bonnett, Fairbourn, Friedman & Balint.

Stay tuned for more developments on this and related stories.