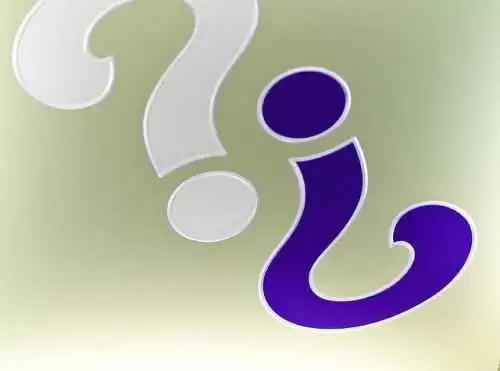 Caption: Image: CC--Valerie Everett
Celiac.com 11/04/2015 - A research team that conducted an analysis of the relationship between seronegative celiac disease and immunoglobulin deficiencies also conducted a literature search on the main medical databases, which revealed that seronegative celiac disease poses a diagnostic dilemma.

The research team included F. Giorgio, M. Principi, G. Losurdo, D. Piscitelli, A. Iannone, M. Barone, A. Amoruso, E. Ierardi, and A. Di Leo. They are variously affiliated with the Section of Gastroenterology at University Hospital Policlinico, Department of Emergency and Organ Transplantation at University of Bari in Bari, Italy.
In the team's view, tTG-mRNA was similarly increased in seropositive celiac disease and suspected seronegative celiac disease, and strongly correlated with the IELs count. This increase is found even in the IELs' range of 15-25/100 enterocytes, suggesting that there may be a "grey zone" of gluten-related disorders.
An immune deregulation, severely lacking B-cell differentiatio, underlies the association of seronegative celiac disease with immunoglobulin deficiencies. Therefore, celiac disease may be linked to autoimmune disorders and immune deficits, known as common variable immunodeficiency (CVID)/IgA selective deficiency.
CVID is a heterogeneous group of antibody dysfunction, whose association with celiac disease revealed only by a positive response to a gluten-free diet. The research team suggests a possible familial inheritance between celiac disease and CVID.
Selective IgA deficiency, commonly associated with celiac disease, accounts for IgA-tTG seronegativity. Selective IgM deficiency (sIgMD) is rare, with less than 300 documented cases, and is connected to celiac disease in 5% of cases.
The team diagnosed seronegative celiac disease in a patient affected by sIgMD using the tTG-mRNA assay. One-year on a gluten-free diet restored IgM levels.
This study data support a link between seronegative celiac disease and immunoglobulin deficiencies, and invites researchers to take a closer look at this connection.
Source: