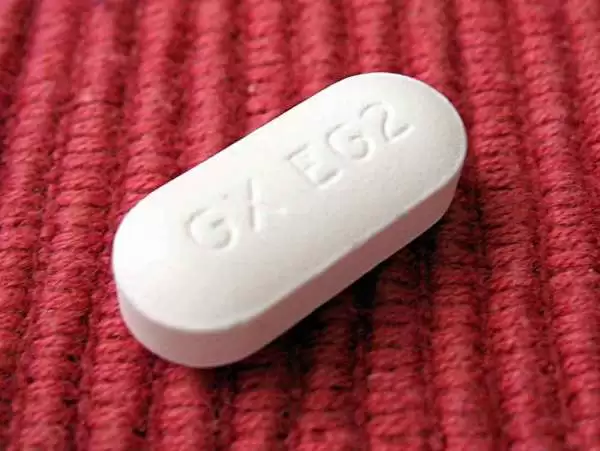 Caption: Image: CC BY-SA 2.0--Pitel
Celiac.com 12/26/2019 - Earlier studies have suggested a relationship between infection, associated antibiotic exposure, and the risk of celiac disease. However, there hasn't been a comprehensive evaluation of those studies that might help to deliver a clear answer.
To address this, a team of researchers recently conducted a meta-analysis to investigate the relationship between infection, associated antibiotic exposure, and celiac disease risk.
---
Celiac.com Sponsor (A12):


---
---
Celiac.com Sponsor (A12-m):


---
They began looking for relevant studies by searching the PubMed, Embase, and Cochrane databases for articles published through April 2019. They used random effects models to determine overall pooled estimates and 95% confidence intervals (CIs). 

Their meta-analysis contained 19 observational studies, including 15 on infection and six on antibiotic exposure. They found that any infection was associated with an increased risk of celiac disease later in life. The heterogeneity among studies was high enough to put the I2 at 94%.

An analysis of subgroups indicates that celiac risk is independent of infection type, timing of exposure, or site of infection. Antibiotic exposure was also associated with new celiac disease cases. 

These results provide strong evidence that early infection and/or antibiotic exposure increase the odds of developing celiac disease, and suggest that disruption of intestinal immune processes or gut microbiota may play a role in celiac disease development. 

These findings could eventually influence clinical treatment and help to prevent celiac disease. Certainly, the rise of antibiotic use to treat infections mirrors the rise in cases of celiac disease over the last six or seven of decades.

However, further study is needed to fully eliminate non-causal explanations for these connections. That is, they haven't fully discounted the possibility that there is another cause for the connection. Stay tuned for more developments on this and related stories.

Read more at: wiley.com

 

The research team included Hai-yin Jiang, Xue Zhang, Yuan-yue Zhou, Chun-min Jiang, and Yu-dan Shi. They are variously affiliated with the Collaborative Innovation Center for Diagnosis and Treatment of Infectious Diseases, State Key Laboratory for Diagnosis and Treatment of Infectious Diseases, The First Affiliated Hospital, School of Medicine, Zhejiang University, the Department of Child Psychiatry, Hangzhou Seventh People's Hospital,  Department of Pediatrics, The Affiliated Hangzhou First People's Hospital, Zhejiang University School of Medicine, Hangzhou and Department of Chinese Internal Medicine, Taizhou First People's Hospital, Taizhou, China.