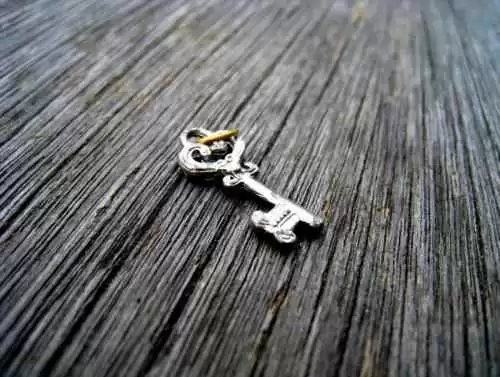 Caption: Photo: CC--Tszchungwing
Celiac.com 12/25/2017 - In the very near future, your personal microbiome may be the key to creating a customized treatment for celiac disease.
That's because new advances in genome studies are promising to help create a customized, individual approach for treating numerous disorders, including celiac disease. Such individualized treatments may also help to reduce adverse events, and decrease health care costs.
---
Celiac.com Sponsor (A12):


---
---
Celiac.com Sponsor (A12-m):


---
So far, a similar approach for optimizing preventive and therapeutic approaches in cancer using human genome sequencing has proven successful.

Writing in the Mayo Clinic Proceedings, ad team of researches expounded on this approach. The research team included Purna C. Kashyap, Nicholas Chia, PhD, Heidi Nelson, MD, Eran Segal, PhD, and Eran Elinav, MD, PhD. They are variously affiliated with the Enteric Neuroscience Program, Department of Gastroenterology and Hepatology, Mayo Clinic, Rochester, MN; the Department of Surgery, Mayo Clinic, Rochester, MN; the Department of Computer Science at the Weizmann Institute of Science in Rehovot, Israel and with the Department of Immunology, at the Weizmann Institute of Science in Rehovot, Israel.

Your personal microbiome is the sum total of all the microbes that reside within and upon you, along with all their genetic elements. Using genome sequencing allows doctors to design highly personal, highly focused treatments and therapeutic strategies.

In their review for the Mayo Clinic Proceedings, the team highlights the importance of the microbiome in all aspects of human disease, including pathogenesis, phenotype, prognosis, and treatment response. The microbiome also plays a crucial role as a diagnostic and therapeutic biomarker.

The team's report describes the role to be played by next-generation sequencing in helping to provide precision microbial identification of infectious diseases, and helping to elucidate the nature and function of microbial communities.

Basically, as we further unlock the human genome, we can begin to better understand the role played by the myriad microbes that make up the human microbiome. As we unlock the role of various parts of the microbiome, look for major advances and refinements to diagnosing, treating, and even conquering conditions like celiac disease, and many others. And, with advances coming at breakneck speed, look for this to happen sooner, rather than later.

Source: