Do You Have Celiac Disease and Have Questions Or Need Help?
Join Celiac.com's forum / message board and get your questions answered! Our forum has nearly 1 MILLION POSTS, and over 62,000 MEMBERS just waiting to help you with any questions about celiac disease and the gluten-free diet. We'll see you there!
Follow / Share
FOLLOW US:
---
SHARE:

Popular Articles
Safe Gluten-Free Food List / Unsafe Foods & Ingredients
Acacia Gum Acorn Quercus Adipic Acid Adzuki Bean Acacia Gum Agar Alcohol (Spirits - Specifi
Unsafe Gluten-Free Food List (Unsafe Ingredients)
Published 07/16/2013
Rating: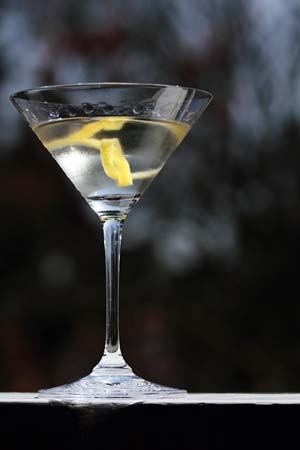 Photo: CC--Rob Ireton
Gluten has a way of popping up in some very unexpected products. Peers (whether online or otherwise) are sometimes our best resource for information regarding these oft-overlooked gluten-containing products, but sometimes speculation gets passed along the grapevine as fact.
Published 10/22/2012
Rating:



Photo: CC--Alberto Alerigi
Wine is naturally gluten-free, making it a go-to alcoholic drink for sufferers of celiac disease. However, some vintners use oak barrels sealed with wheat paste, which opens up the possibility for cross-contamination. A study posted by Tricia Thompson, MS, RD on her Gluten-Free Watchdog website investigates this possibility through a series of sandwich R5 ELISA and competitive R5 ELISA tests.
Questions surrounding the safety of various distilled alcohols and grain-derived products, particularly vinegar, abound. In order to understand why distillation effectively removes all gluten, it is important to have a clear understanding of the distillation process, starting with an understanding of the chemistry of gluten.
Celiac.com 12/10/2000 - As reported in Ann Whelans September/October issue of Gluten-Free Li
Rice and soy beverages, because their production process may utilize barley....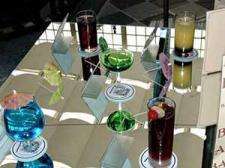 Photo: CC--fklv (Obsolete hipster)
Subscribe to the Gluten-Free Food/Drug SmartLists for MUCH MORE information than is offered below.