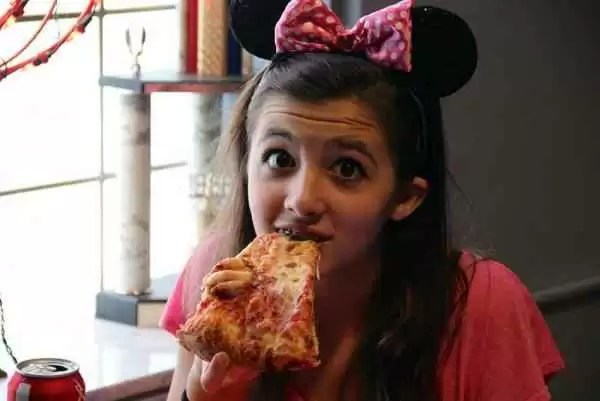 Caption: Image: CC--David Fulmer
Celiac.com 08/08/2018 - A number of studies have cataloged the numerous challenges faced by adolescents with celiac disease  attempting to comply with a gluten-free diet.  A team of researchers recently set out to reevaluate gluten-free dietary compliance and the current clinical condition of 123 now teenage celiac patients, who were diagnosed in the first three years of life and were followed up for at least 10 years to determine whether a less strict approach to a gluten-free diet can actually increase gluten-free dietary compliance.
The research team included M Mayer, L Greco, R Troncone, S Auricchio, and M N Marsh. They are variously affiliated with the University Department of Medicine, Hope Hospital, Salford, Manchester, UK.
---
Celiac.com Sponsor (A12):


---
---
Celiac.com Sponsor (A12-m):


---
The team used computerized image analysis to assess mucosal structure and lymphocytes in small intestinal biopsy specimens obtained from 36 subjects. Of these adolescents with celiac disease, 65% were adhering to a strict gluten free diet, 11.4% followed a gluten-free diet with occasional gluten intake, while nearly 25% ate a gluten containing diet.

Patients on a gluten containing diet had more frequent clinical gluten-related symptoms, while patients on a semi-strict diet did not. Occasional intake of small amounts (0-06-2 g/day) of gluten did not produce increased concentrations of anti-gliadin antibodies, but did result in a substantially greater crypt epithelial volume and expanded crypt intraepithelial lymphocyte numbers.

So, could a semi-strict gluten-free diet benefit celiac teenagers who eat a gluten containing diet? These numbers suggest that a semi-strict gluten-free diet may be better than no gluten-free diet at all. Of course, the best choice would always be a 100% gluten-free diet.

Source: