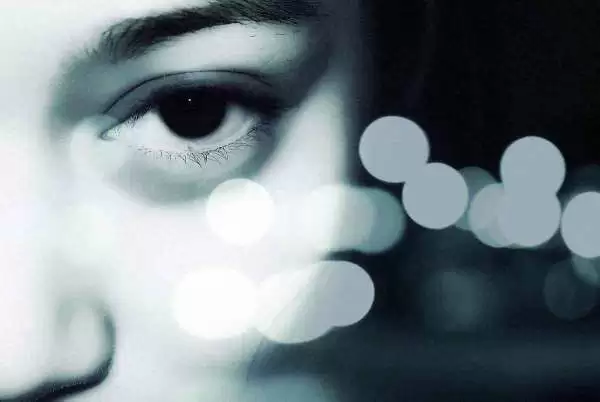 Caption: Image: CC BY-SA 2.0--Fey Ilyas
Celiac.com 02/15/2021 - A number of studies have tied celiac disease to psychiatric disorders, but there is still not much good data to support the connection. To get a better picture of the issue, a team of researchers recently set out to describe the epidemiology of several psychiatric disorders in celiac disease.
The research team included Motasem Alkhayyat, Thabet Qapaja, Manik Aggarwal, Ashraf Almomani,  Mohammad Abureesh, Omaymah Al‐otoom, Mohammad Zmaili, Emad Mansoor, and Mohannad Abou Saleh.
---
Celiac.com Sponsor (A12):


---
---
Celiac.com Sponsor (A12-m):


---
They are variously affiliated with the Department of Gastroenterology, Hepatology, and Nutrition, Cleveland Clinic Foundation, Cleveland, Ohio; the Department of Internal Medicine, Cleveland Clinic Foundation, Cleveland, Ohio; the Department of Gastroenterology, University Hospitals Cleveland Medical Center, Cleveland, Ohio; the Department of Internal Medicine, University Hospitals Cleveland Medical Center, Cleveland, Ohio; University of Jordan Medical School, University of Jordan, Amman, Jordan; and Department of Internal Medicine, Staten Island University Hospital, New York City, New York.

For their study, the team used a multi‐center database, called Explorys Inc, which offers electronic health record data from 26 major integrated healthcare systems consisting of 360 hospitals in the US. Of the 3,746,581 patients in the database between 2016‐2020, there were 112,340 patients with celiac disease. 

The team identified a group with celiac disease using the Systematized Nomenclature Of Medicine ‐ Clinical Terms (SNOMED–CT). They then conducted multivariate analysis using SPSS version 25. 

Compared to patients with no history of celiac disease, celiac patients were more likely to have a history of anxiety, depression, bipolar, ADHD, eating disorder, and autistic disorder. Patients with celiac disease and psychiatric conditions were more likely to be smokers, and to have a history of alcohol and substance abuse , along with a history of personality disorder.

This large database study shows that celiac patients have a higher risk of having multiple psychiatric diseases including anxiety, depression, bipolar, ADHD, eating disorder, and autism. 

The team advises clinicians to keep mental health in mind when treating celiac patients, and to make psychiatric referrals as needed.

Read more in Gastroenterology