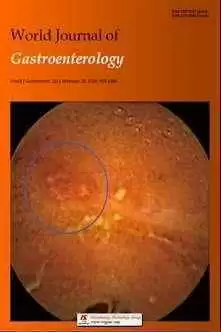 Caption: New study on cladribine treatment for Type II Refractory celiac disease.
Celiac.com 03/25/2011 - A group of researchers recently set out to evaluate cladribine [2-chlorodeoxyadenosine (2-CdA)] therapy in refractory celiac disease (RCD) â…¡.
The team included Greetje J. Tack, Wieke H. M. Verbeek, Abdul Al-Toma, Dirk J. Kuik, Marco W. J. Schreurs, Otto Visser, Chris J. J. Mulder of the Department of Gastroenterology and Hepatology,  at VU University Medical Center, Amsterdam, The Netherlands.
---
Celiac.com Sponsor (A12):


---
---
Celiac.com Sponsor (A12-m):


---
Between 2000 and 2010, the research team conducted an open-label cohort-study of RCD â…¡ patients treated with 2-CdA. They assessed survival rate, enteropathy associated T-cell lymphoma (EATL) occurrence, clinical course, and histological and immunological response rates.

The study followed a total of  32 patients over an average 31-month period. Eighteen patients responded well to 2-CdA. Patients responsive to 2-CdA showed markedly higher survival rates, compared to unresponsive patients.

The responder group showed an 83% survival rate at the 3- and 5-year mark, compared to rates of 63% and 22% in the non-responder group. The responder group showed an 81% clinical, histological and immunological response rates at the 2-year mark, compared to rates of 47% and 41% in the non-responder group. 16% of non-responsive patients progressed into EATL, and all of these patients died.

Because 2-CdA shows excellent clinical and histological response rates, and probably less frequent transition into EATL, it looks like a promising treatment for RCD II.

Source: