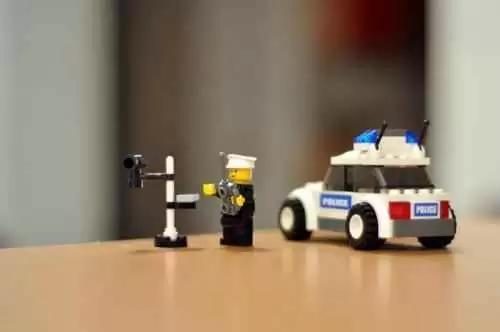 Caption: Image: CC--me5otron
Celiac.com 06/09/2017 - More and more people are avoiding gluten these days, even folks who do not have a medical reason to do so.
Perhaps looking to take advantage of the popularity of gluten-free dieting, or perhaps hoping their targets are easily fooled, one cheeky police department in California is offer to run a gluten check on people's meth.
Of course, however bad may be, and meth is plenty bad, it likely contains no gluten. Also, gluten aside, anyone who takes the police up on the offer will likely be arrested, which seems to be the point.
The post appeared on Thursday, and by Saturday, had been shared over 80,000 times, and received more than 14,000 'likes.'
According to the National Institute on Drug Abuse, over 12.3 million Americans age 12 and older have tried meth at least once.
So far, no word from the Newark PD about whether their plan has actually found any gluten in meth, or led to any arrests.
Read more at HuffingtonPost.uk.