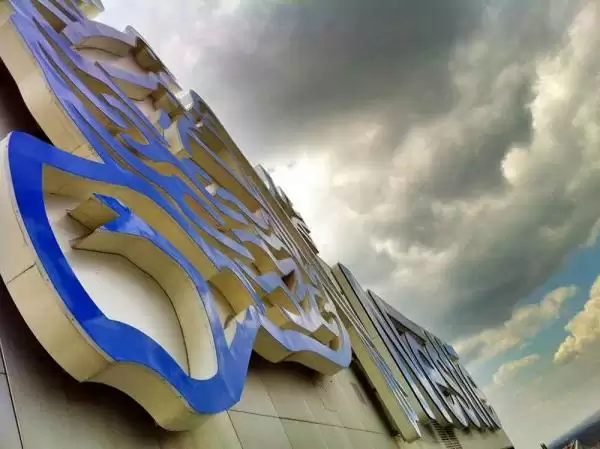 Caption: Image: CC--Björn Ognibeni
Celiac.com 10/12/2018 - Snack giant Nestlé has announced the debut of a new line of gluten-free snack bars called "Yes!"

The bars are made with combinations of fruits, vegetables, and nuts, and will contain no artificial sweeteners, flavors, colors or preservatives. Some bars do contain added sugar, but those made with fruits and vegetables do not. 

The bars come in five flavors: Delicious Beetroot & Apple; Lively Lemon, Quinoa & Chilli; Tempting Sea Salt Dark Choc & Almond; Sumptuous Cranberry & Dark Choc; Delightful Coffee; and Dark Choc & Cherry.

Yes! bars will be available in UK and Ireland. All Yes! bars are suitable for vegetarians, while the fruit and vegetable versions are vegan-friendly.

No word yet on whether Nestlé plans to bring Yes! bars to the U.S. any time soon.