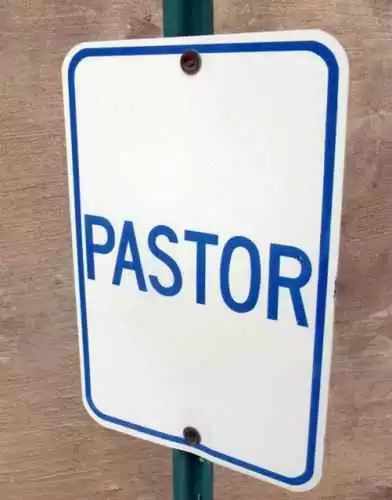 Caption: Photo: CC--Daniel Lobo
Celiac.com 04/12/2016 - A mainline Protestant pastor has not been found guilty of failing to serve gluten-free bread during communion and has not been defrocked for said indiscretion.

An article credited to one Ligonberry Fields, described as a "Buzzvine Contributor," recently appeared on the Christianpost and stated that one Frankie Shaver was relieved of her duties as senior pastor of Cheap Grace United Methodist Church on Wednesday, after being found guilty by a tribunal headed by members of the Kansas-Alabama Board of Ordained Ministry (KA BOOM).

The article included what appear to be numerous attempts at humor, many lost or muddled due to questionable syntax.

Consider this description of "one UMCer, who requested anonymity and gender inclusive language when speaking to the press." Per the article: "The, um, clergyperson then went on to explained that at his – derp! – their church, they only pretend to serve gluten free bread by having a person holding what appears to be morsels of gluten-less communion."

Or this quote, attributed to Allie Nobel, member of KA BOOM: "What the former pastor of CG UMC did was inexcusable and worse yet, might have alienated the people we are desperately trying our best to cave in to."

The dead giveaway might have been the part that read: "KA BOOM's explosive news has sent a shock wave among UMC clergy, who before this assumed that the punishment for being caught without gluten free bread was, at worst, being forced to write a 5,000-word Adam Hamilton book review."

Beyond the headline, I'm not sure how any of this is supposed to be funny, though I take it that the writer intended this simply as wry, politically incorrect humor directed at gluten-free communion supporters, rather than as any direct disparagement of gluten-free communion supporters, in general, "clergypersons" (sic) included.

But, since the article was not serious, no actual pastors were defrocked for failing to serve gluten-free communion. Which is a good thing, I think.

Read more at Christianpost.com.