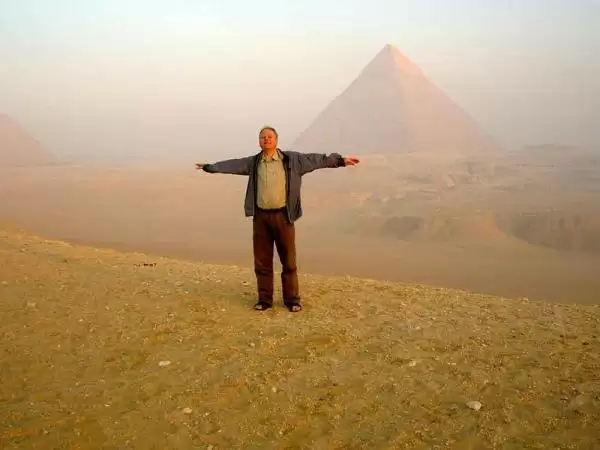 Caption: Image: CC--Kim Bach
Celiac.com 10/03/2018 - Gluten-related disorders include the full spectrum of adverse clinical symptoms and conditions triggered by eating gluten. A team of researchers recently set out to review the available medical literature concerning MDs and gluten sensitivity with and without enteropathy.
The research team included A Vinagre-Aragón, P Zis, RA Grunewald, and M Hadjivassiliou, with the Academic Department of Neurosciences, Sheffield Teaching Hospitals NHS Foundation Trust, Sheffield, South Yorkshire, UK. 
---
Celiac.com Sponsor (A12):


---
---
Celiac.com Sponsor (A12-m):


---
Celiac disease or gluten sensitive enteropathy is the most common manifestation, but clinicians have reported a number of extra-intestinal manifestations, which may occur without enteropathy. Gluten sensitivity is another term that has been used to include all gluten-related disorders, including those where blood tests show antibodies to gluten in the absence of any enteropathy. 

Gluten ataxia is the most common extra-intestinal neurological manifestation, and has been well documented. Clinicians have reported movement disorders related to gluten sensitivity.

To assess the current medical literature on movement disorders and gluten sensitivity, both with and without enteropathy, the team conducted a systematic search on the PubMed database, and included 48 articles that met the inclusion criteria into the present review. 

This review demonstrates that the range of gluten related movement disorders goes beyond gluten ataxia, and shows that the majority of patients with gluten-related disorders benefit from a gluten-free diet.

Read the full review at: Nutrients. 2018 Aug 8;10(8). pii: E1034. doi: 10.3390/nu10081034.