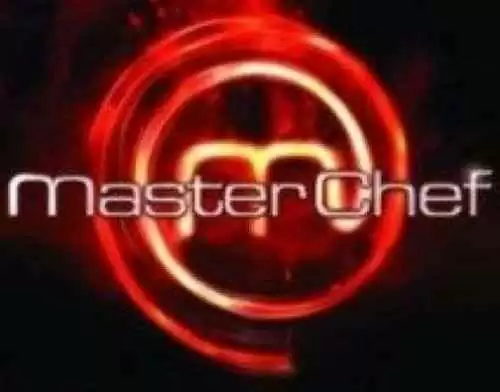 Caption: BBC's Master Chef victory goes to woman with numerous gluten-free dishes. Photo: CC--Televisione Screening
Celiac.com 06/16/2016 - Looking to be judged in the BBC's Masterchef cooking competition on the strength of her cooking alone, eventual winner Jane Devonshire kept word of her 10-year cancer fight away from the show's judges.

Mrs Devonshire, a Hampshire mother-of-four, emerged triumphant from the final cook-off by beating her two younger male rivals with three winning dishes. However, the start of that hour-long finale offered a glimpse into the finalists' private lives, and disclosed, to a tearful television audience of almost six million viewers, that Mrs Devonshire had come close to death before learning three years ago she was in remission.

Somehow, Devonshire managed to keep the news away from the show's judges, John Torode and Gregg Wallace. In fact, Devonshire only notified the production team when the finalists were flown to Mexico City for filming, and she felt obliged to disclose her medical history for insurance purposes.

"I wanted to be judged only on the cooking," Mrs Devonshire told The Telegraph on Saturday, "Gregg and John didn't know. I didn't want any sympathy for the cancer. It wasn't relevant.

Mrs Devonshire, in winning the competition, was the first to do so while offering menus that were almost entirely gluten-free.

It's a genuine gluten-free tear jerker with a happy ending.

Read more at the BBC.