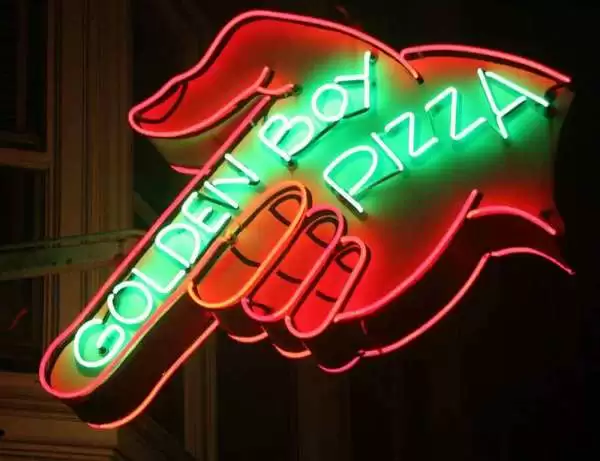 Caption: North Beach. Image: CC--Tiocfaidh ár lá 1916
Celiac.com 06/12/2019 - A team of researchers recently sat out to assess a new technology for reducing wheat flour toxicity for celiac disease patients using the in situ formation of gluten-chitosan interlocked self-assembled supramolecular architecture. 

The research team included Miguel Ribeiro, Stefania Picascia, Larbi Rhazi, Carmen Gianfrani, Jose Maria Carrillo, Marta Rodriguez-Quijano, Gérard Branlard, and Fernando M. Nunesa.

The team found that an interlocked supramolecular architecture forms between gluten and chitosan, which makes for the formation of favorable dough. Rheological properties of dough depend on the protein to chitosan ratio. Dough with a 1.9:1 protein to chitosan ratio showed the best rheological properties.

To better understand the architecture of this new molecular structure, and its effects on dough qualities, the research team assessed the small and large deformation rheological properties, along with the macromolecular aspects of gluten-chitosan polymers. 

A drop in gluten proteins levels, followed by spontaneous oxidation in the presence of the chitosan template, ranging from 7.5:1 to 1.3:1 protein to chitosan, changed the structure of the wheat flour proteins in the polymeric fraction from homogeneous spherical molecules to polymer molecules with random-coil conformation. 

The polymeric fraction increased with decreasing protein to chitosan weight ratio, and yielded the best results at 1.9 parts protein to 1 part chitosan. At this ratio, the dough kept its ability to form a network when wet and being kneaded. It also showed a higher elasticity and viscousity compared to the control flour and the other study flours. Lastly, it presented a significantly higher resistance to extension, didn't inhibit the fermentation process, and retained the original dough ball shape.

The fact that it's possible to create wheat flour with reduced toxicity that also behaves like bread made with standard wheat flour is a major step forward. According to reports, the bread looks, tastes and feels like traditional bread.

There's a way to go, but this early success bodes well for later improvement. If such products can be formulated under 20 ppm gluten, the result could mean high quality gluten-free or gluten-safe breads. That would be a huge development for people with celiac disease. Clearly, many bridges must be crossed to get there, but this will be welcome and interesting news for many people with celiac disease and gluten intolerance.

Read more in Food Hydrocolloids Volume 90, May 2019, Pages 266-275

 

The researchers are variously affiliated with CQ-VR, Chemistry Research Centre, Food and Wine Chemistry Lab, Chemistry Department, University of Trás-os-Montes and Alto Douro, 5000-801, Vila Real, Portugal; Institute of Protein Biochemistry-CNR, Via Pietro Castellino, 111, 80131, Naples, Italy; UniLaSalle, Unité de recherche "Transformations & Agro-Ressources", 19 rue Pierre Waguet – BP 30313 - F- 60026, Beauvais Cedex, France; the Unit of Genetics, Department of Biotechnology - Plant Biology, UPM, Ciudad Universitaria, 28040, Madrid, Spain; and the Institut National de la Recherche Agronomique GDEC/UBP, UMR 1095, 63100, Clermont-Ferrand, France.