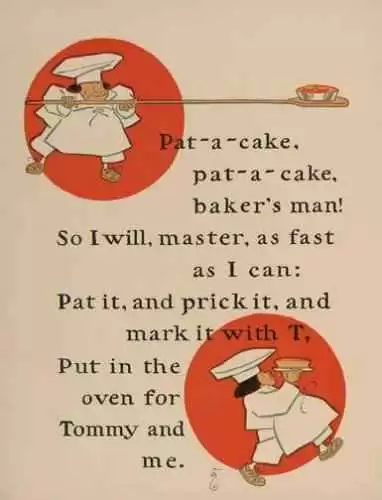 Caption: Image: Wikimedia Commons--William Wallace Denslow
Celiac.com 08/15/2014 - Systech Illinois, which makes gas analysis instruments, has struck a deal with Ultrapharm gluten-free bakery to monitor Ultrapharm's modified atmosphere packs.

Ultrapharm will use Systech's oxygen and carbon dioxide headspace analyzer to make sure their products are properly sealed, and to test the inert packaging atmosphere for maximum shelf life.

Beth Faulkner, marketing manager, Systech Illinois, told FoodProductionDaily that Ultrapharm is the first gluten-free bakery to partner with Systech for atmospheric quality assurance testing. Systech's Gaspace Advance uses a probe that is inserted into the gas pack to measure levels of oxygen and carbon dioxide. The results are then shown on an LCD display.

Ultrapharm opened its gluten-free baking facility in Poland in 2005. Nearly all of the company's gluten-free products are exported from the Polish manufacturing site to Italy, Germany, France, UK and Ireland.

The baking facility uses modified atmospheric packaging to extend shelf life of up to six months for its frozen breads, rolls and filled pastries and pies. Testing the modified atmospheric packs helps to assure proper shelf life, and to keep the product looking its best.

Systech Illinois also produces oxygen permeation and water vapor permeation analyzers for packaging film, finished package and PET bottles.