Celiac.com 02/26/2015 - This great potato salad recipe was my grandma's. It is perfect for a Summer BBQ, a party, or any other gathering. You can also just make it as a side dish for your favorite dinner.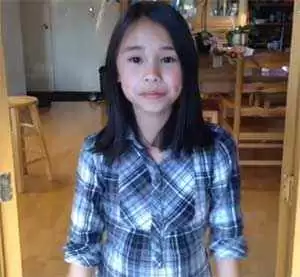 Ingredients:
8 medium potatoes, cubed
4-5 hard-cooked eggs, chopped
1½ cup chopped onion
¼ cup chopped celery
¼ cup chopped dill pickle
Salt and pepper to taste
Dressing Ingredients:
1½ cups salad dressing, or mayonnaise
1 cup sour cream
¼ cup sugar
¼ cup red wine or cider vinegar
2 TBs mustard
Directions:
Peel and dice the potatoes into 1 inch cubes. Dice the onion, celery and dill pickles.
Fill a large pot half way with water (enough to cover the potatoes), cover and bring it to a boil.
Poke pinholes into the top of each egg to prepare to hard boil them. Add the potatoes to the pot, then use a large spoon to carefull add the eggs.
Cook the potatoes until they are tender, which is normally about 15-20 minutes, and hard boil the eggs, which normally takes about 15 minutes.
Carefully remove the eggs with the spoon, peel and dice them.
Pour out the potatoes into a large colonder, and run cool water over them to cool them down.
Add the potatoes to a large mixing bowl, or back in into the pot you cooked them in, and add in the eggs, onion, celery and pickle.
Combine the dressing ingredients into a separate mixing bowl and mix well. Then add the dressing to the potatoes and remaining ingredients and mix well using a large spoon. Add salt and pepper to taste.
Cover and refrigerate for 6 hours or overnight.
Tips:
If I use red potatoes I don't bother to peel them before I cube them. I like a lot of pepper and I usually use about 1 teaspoon of salt. You can put more or less of any of the items. I've even used the dried minced onion in place of chopping a fresh onion. You can also use a red onion or green onions if you prefer.
Yield 8-10 servings.