Vitamin Deficiency Testing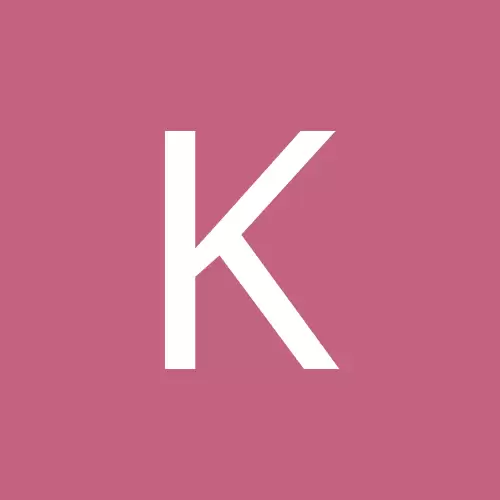 I found this site linked below, written by a pathologist for doctors doing vitamin deficiency testing.  
---
Celiac.com Sponsor (A13):


---
---
Celiac.com Sponsor (A13-m):


---
https://arupconsult.com/content/vitamins-deficiency-and-toxicity
Points of interest include:
Patient should not be taking supplements at time of testing.  Ideally, supplements should be discontinued three to six weeks before testing for vitamin deficiencies.  There are exceptions.  Most B vitamins can not be stored in the body longer than three weeks.  Supplementing with vitamins will skew the tests for deficiencies.
Patient should be fasting before vitamin deficiency testing because eating food can temporarily raise vitamin levels.
Most of the B vitamins do not have an upper limit or toxicity level because they are safe and water soluble (the body can easily flush excesses out).
Plasma concentrations of vitamins do not directly reflect concentrations in tissues.  
Concentrations of vitamins in urine tests do not reflect tissue stores.  
Risk factors for vitamin deficiencies include malabsorption diseases (Celiac Disease) and inflammatory bowel diseases (Crohn's and Colitis).
Deficiency in one vitamin is rare.  The group of B vitamins all work together and are dependent on each other to function properly.  If you're deficient in one, you need to supplement all the B vitamins.